A Pea In The Pod - STOREWIDE SALE! LOCATION CLOSING SOON!

Westfield Fashion Square
10:00 AM
-
9:00 PM
10:00 AM
-
9:00 PM
10:00 AM
-
9:00 PM
10:00 AM
-
9:00 PM
10:00 AM
-
9:00 PM
10:00 AM
-
9:00 PM
11:00 AM
-
7:00 PM
Store Hours
Store Hours:
Day of the Week
Hours
Monday

10:00 AM

-

9:00 PM

Tuesday

10:00 AM

-

9:00 PM

Wednesday

10:00 AM

-

9:00 PM

Thursday

10:00 AM

-

9:00 PM

Friday

10:00 AM

-

9:00 PM

Saturday

10:00 AM

-

9:00 PM

Sunday

11:00 AM

-

7:00 PM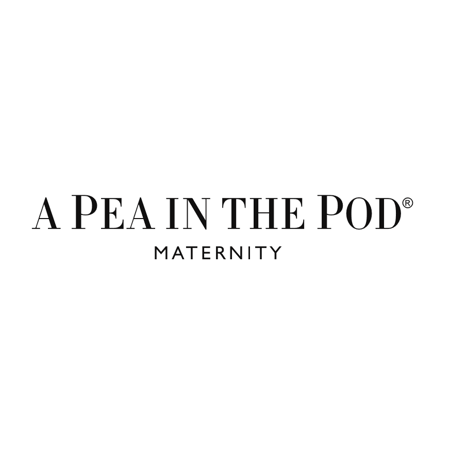 Featured Categories at A Pea In The Pod - STOREWIDE SALE! LOCATION CLOSING SOON! Westfield Fashion Square
Features and Services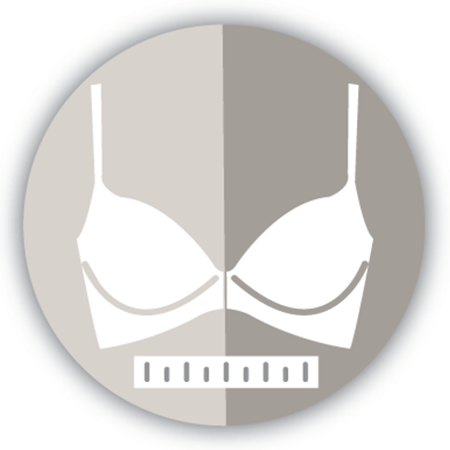 Bra Fitting
Your breast size will change during and after pregnancy. Our in-store Maternity Stylists are specially trained in bra measuring, helping you find your best selection, for now and nursing.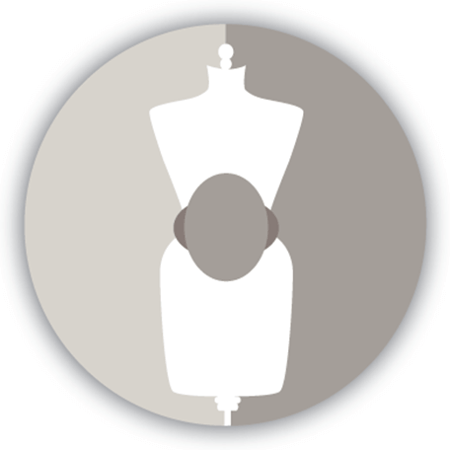 Try-on Belly
See how our clothes grow with your bump! This store's try-on belly lets you travel through time to see how you look with a 7-month bump.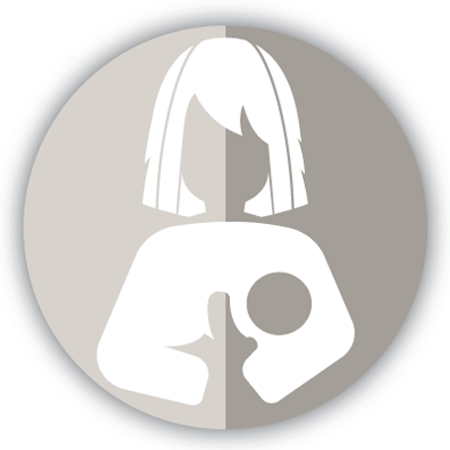 Nursing
This location features nursing and new mom styles, such as clip-down, clip-up, pull-down and pull-up tops, sleep, bras and other breastfeeding accessories.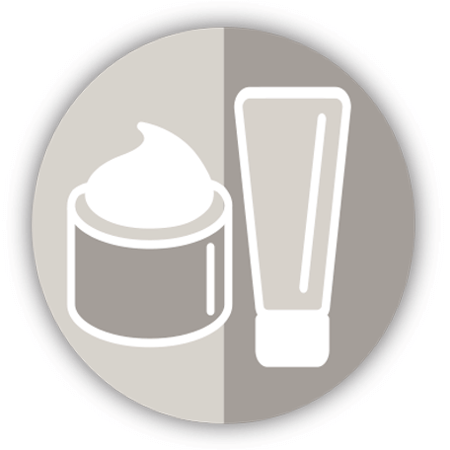 Skin Care
Pamper yourself this pregnancy, because this store sells safe, yet effective skincare lines for face, body and baby too!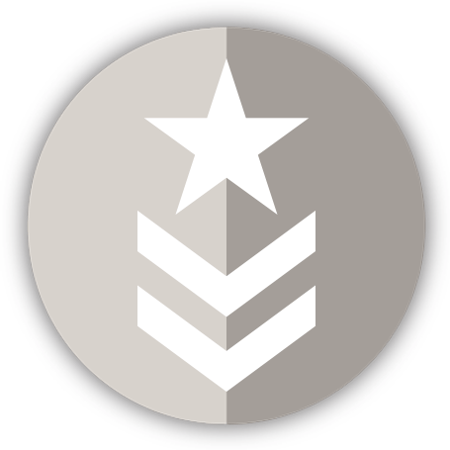 Military Discount
We proudly offer 10% to all veterans, active duty military personnel and family members with a military ID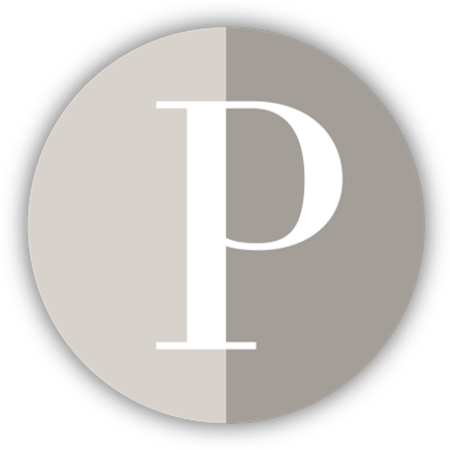 A Pea in the Pod
A Pea in the Pod features a curated selection of maternity styles and exclusive designer labels for the mom-to-be, welcoming her to 40 weeks of Chic.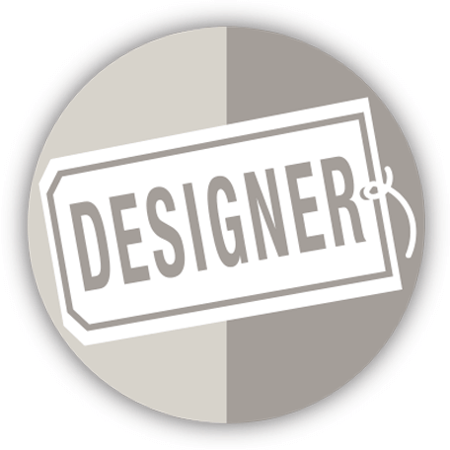 Designer Brands
Find maternity fashion from the designers you already love and discover new lines as well.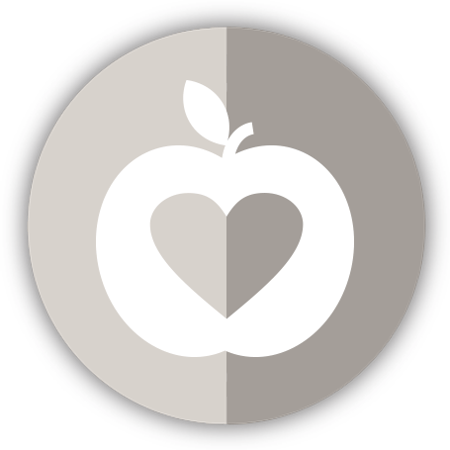 Teacher Initiative
Pea in a Pod loves Teachers. As moms, we entrust teachers to not only educate our little ones but also help shape them into kind, awesome humans. To show our appreciation for all that you do, teachers always receive a 10% discount at Motherhood both in-stores and online.
Nearby A Pea In The Pod - STOREWIDE SALE! LOCATION CLOSING SOON! Stores